Subscribe to our newsletter
Promotions, new products and discounts. Directly to your inbox.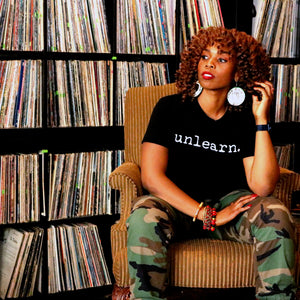 COLLECTOR CULTURE
At Collector Culture we #KeepTheCulture by sharing it.
CxC believes that remembering and re-imaging certain cultural influences helps us gain a greater sense of self. We take pride in, celebrate and share Collector Culture with you.